Alice, Alice, who the fuck is Alice?
The question at everyone's fingertips. Fun. Eager. Massive nerd. Cares deeply about the details and getting the creative spark back into people's lives.
Allow me to introduce myself
A whistle stop tour through the basics, so we can really get onto the good stuff: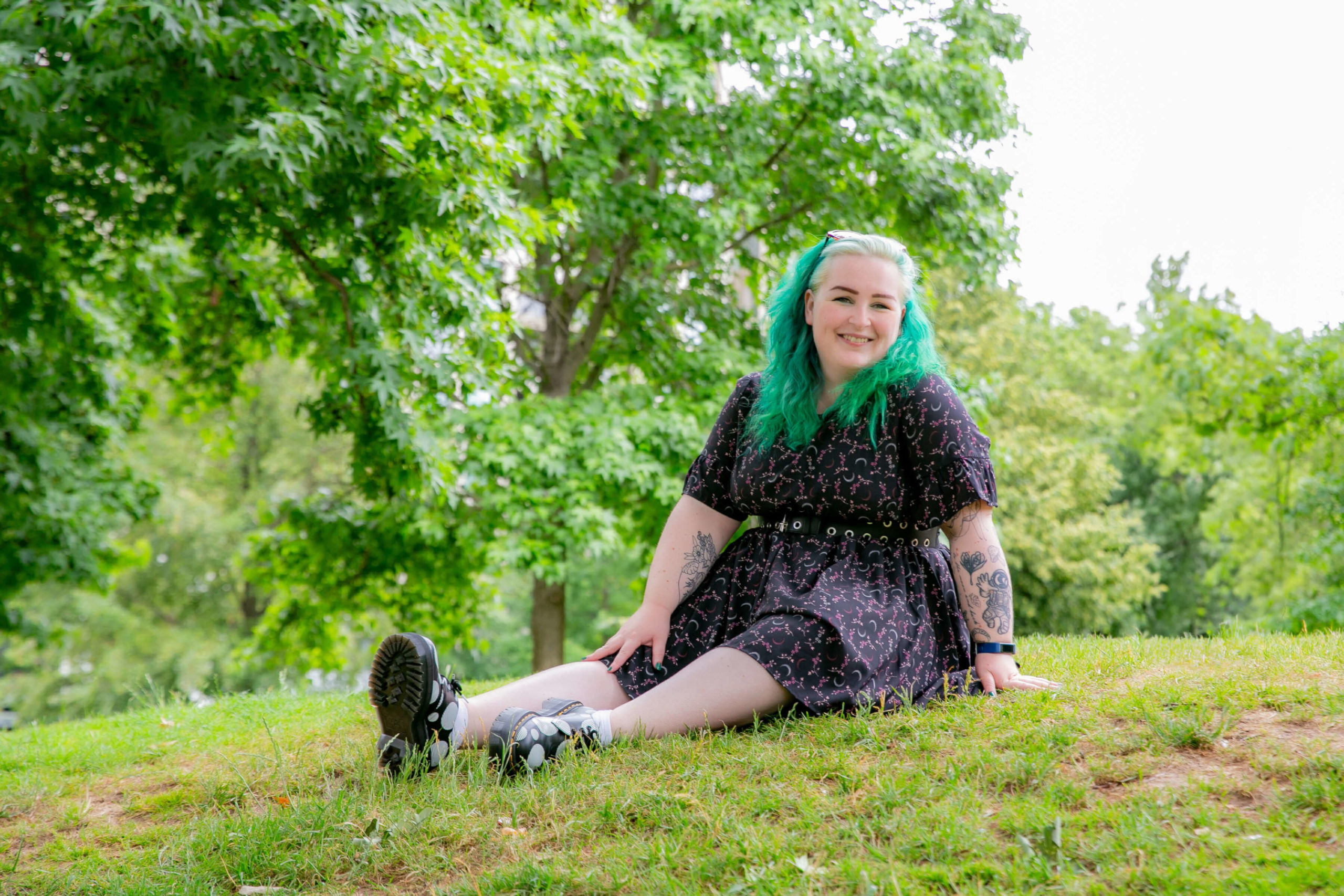 My approach to copywriting and SEO support
Is there anything more terrifying and completely freeing as a fresh start? 
Your website is your most important marketing channel. Whether it's how people find you or the final step in the decision process, your clients will always check you out. 
Your content is also super personal, no matter the size of your business. Working together is a vital part of this process. 
Copywriting and SEO are so much more than just words
So here are some things you can expect from me:
Thorough briefing and onboarding process

A lot of questions about your business (the more context I have the better)

All calls are recorded (if you would like a copy, all you need to do is ask)

Clear, direct communication

Flexible communication (you choice of calls, emails, cameras on, cameras off)

Deadlines on both sides, to keep things moving smoothly

Design and layout suggestions in your copy documents
Centering accessibility, inclusivity, and clarity
Accessibility, clarity, and inclusivity are intrinsic to all of my work. 
Whether I'm writing your copy, auditing your site, or giving you SEO advice, so much of it revolves around these three things. 
This is why you'll see design recommendations in copy documents, you'll always find gender neutral language, and I offer services like alt text for images.
Some of the wonderful folks I work with
You deserve to have a website you can be proud of
Let's make that happen together