Website copy for Emily Tallulah Flowers
I cannot tell you how much I love working on website copy projects. And this was a lovely opportunity to collaborate with Amber Miller at Oohlala Studios who brought me on board. 
With a background in luxury hospitality (back in my agency days) and having written shit tons of content for the wedding industry, I was super excited to get involved in this project for a wonderful luxury wedding florist.
Amber and I had worked together back in my agency days and it was great to collaborate with a fellow freelance creative again.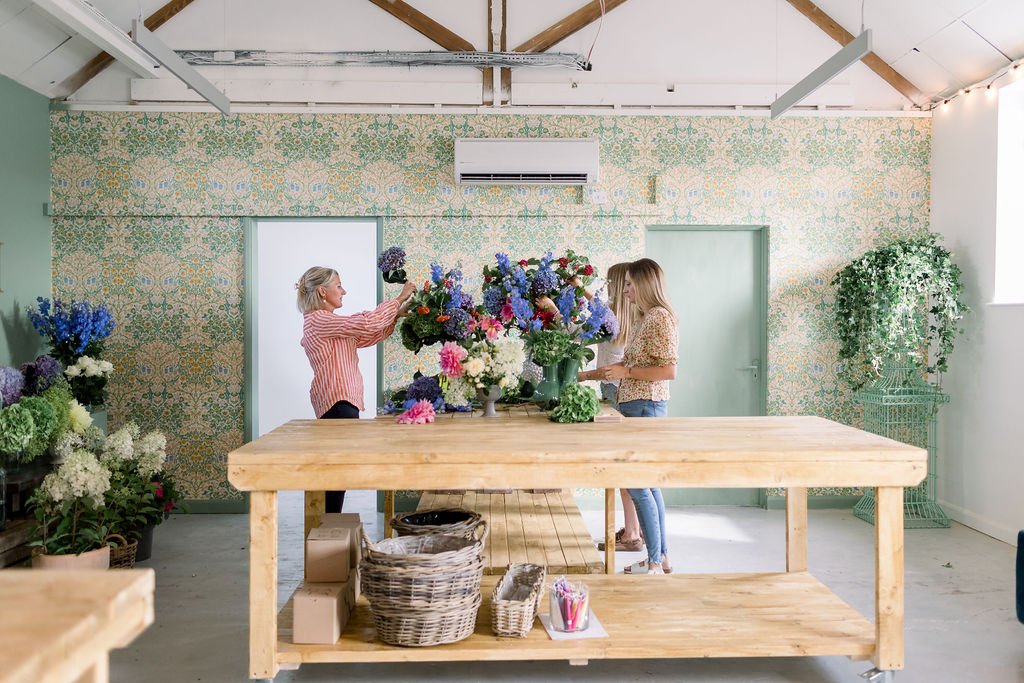 When I first sent the content, Amber said:
"LOVE the website copy! It's going to help so much with Emily's business" 
What we worked on to fix this
The first challenge was to assess the website structure. Her previous website was very bare and simple, with large blocks of content. 
So priority number 1 for Amber and I was to work on the sitemap and improve the structure. 
Once the sitemap was signed off, we began work on the content, focusing on:
The new website is such a transformation
Thanks to the design work from Oohlala Studio alongside Emily's refreshed and reorganised copy, the new website is finally a true representation of everything Emily Tallulah Flowers has to offer. 
But don't just take my word for it. Have a look around the new site.
So you've seen what I can do, but what am I like to work with?
Come one, be a little nosy.