SEO content writing services
Blogs, cornerstone content, and entire topic clusters.
Let's create that good shit that the search engines love.
First up, good old fashioned blog writing
It's a classic really. Got a subject that needs writing about, got your target keywords ready, and I work my magic. Everything I write is search optimised. Honestly, it's second nature at this point.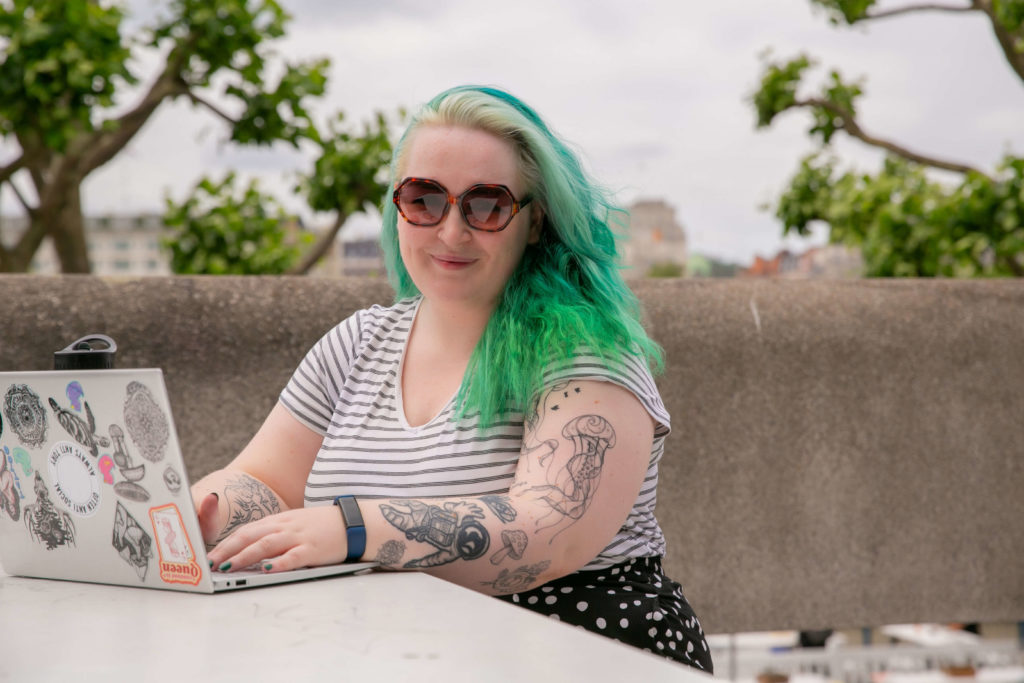 For content longer than 2,000 words, please see cornerstone content pricing below.
Alice was a dream to work with, putting her strong B2B writing skills to great use at LTG. Friendly and reliable, I knew I could always trust her to deliver scintillating copy as well as handle the admin/project management side of things with aplomb. I hope we get to work together again soon!
Jared, Content & PR Manager, LTG
Pillar pages and cornerstone content
Time to create a great big hub of search optimised goodness. Pillar pages and cornerstone content are a favourite of mine. Let's get all of your existing resources together, add a whole shit ton of more research, and create a hub of expertise to take pride of place on your site.
Cornerstone/pillar content includes:
£100 per interview/research call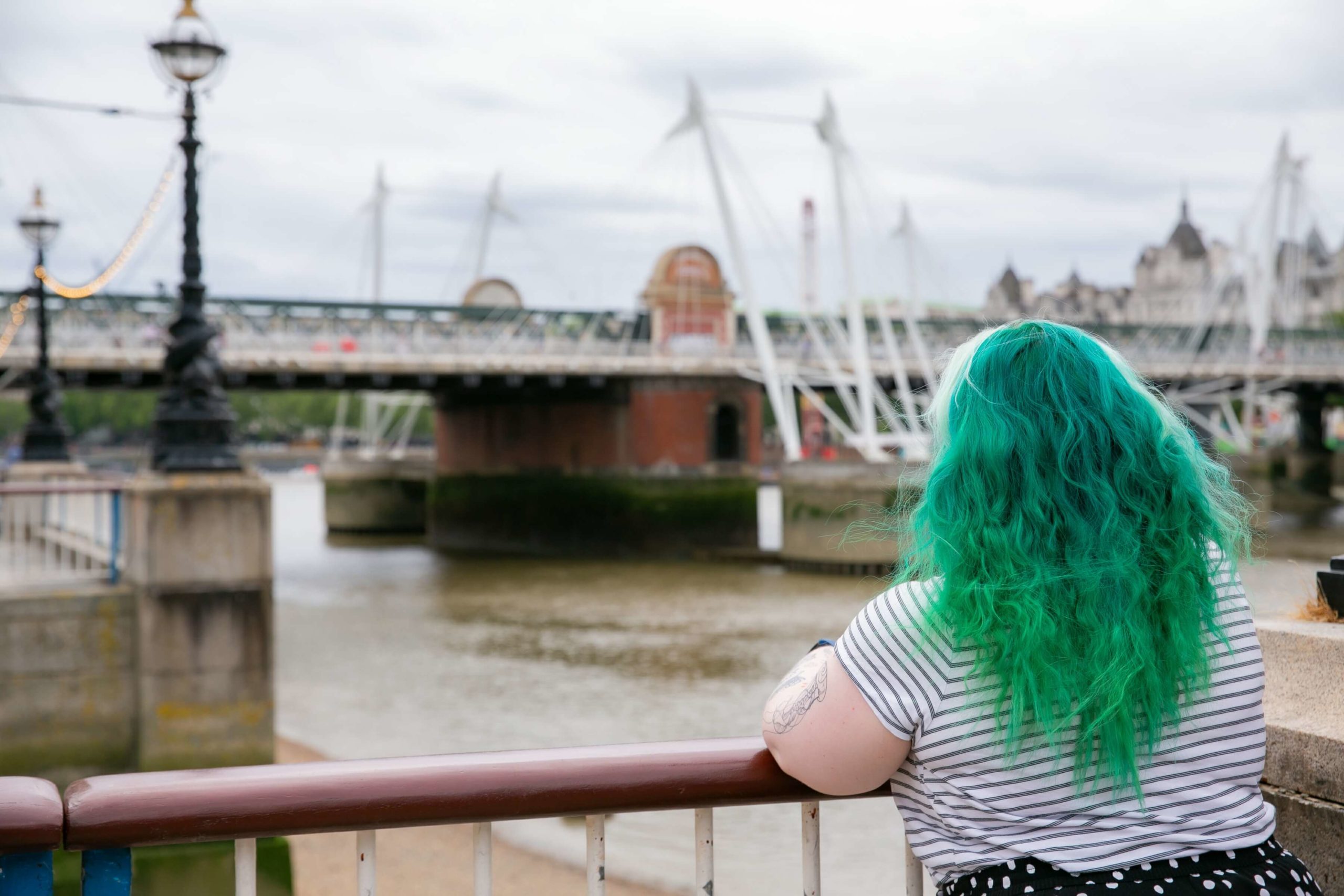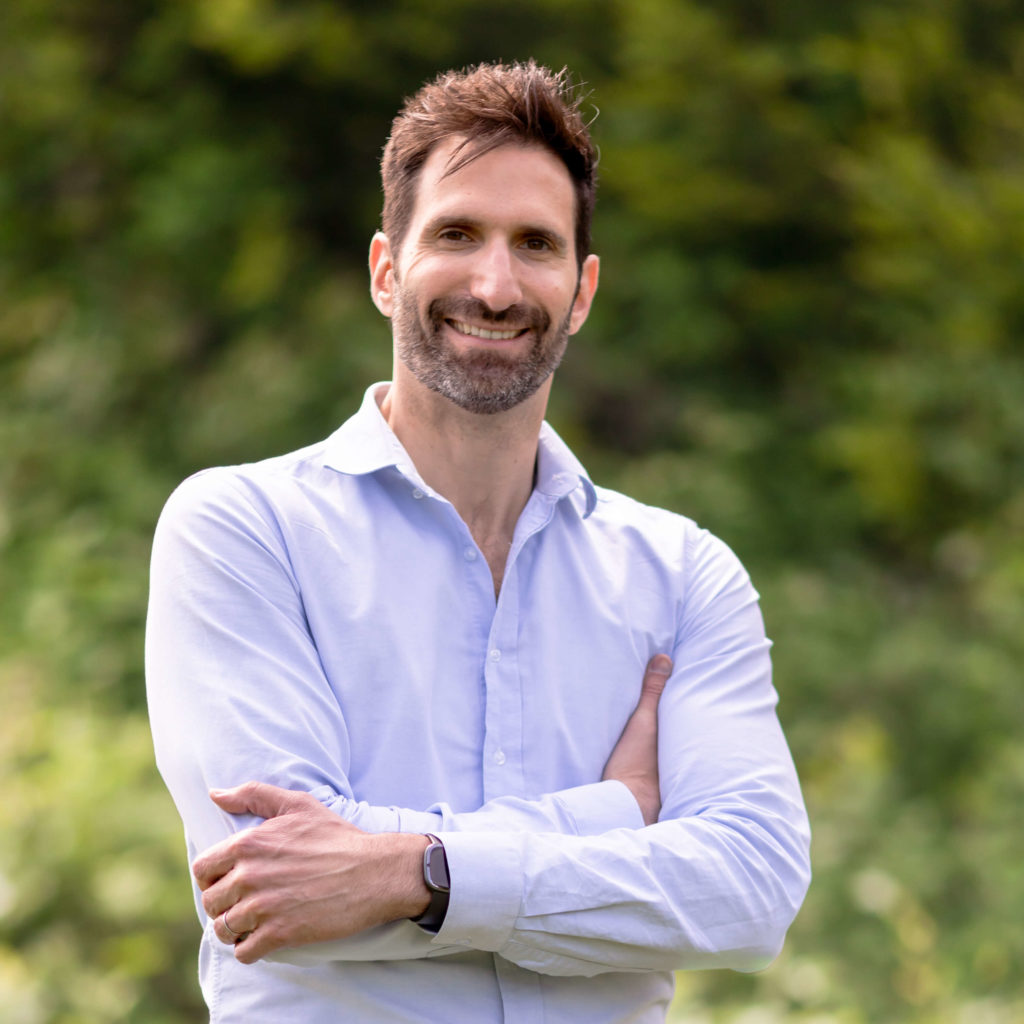 Alice hit the nail on the head once again. We needed her SEO expertise and writing skills to get us back on track. She communicates clearly, delivers on time, and always nails the brief"
Luis Navarro, Director & Co-Founder, Totality Services
You deserve SEO content you can be proud of (and Google will take a liking to)
Let's make it happen, together