So you're updating your website, or creating one for the first time. Who knows your business better than you, the business owner or senior marketing person? I will say now that you don't always need to hire a website copywriter. There are SO MANY amazing guides out there to help you achieve the basics if a copywriter is out of budget.
However, if you really want your website to succeed, convert, and rank on Google, you need to hire a professional. Here are a few reasons why.
6 reasons you should hire a copywriter for your website
TLDR: copywriting is about so much more than just words. If you have someone in-house with web copy experience who can dedicate the proper time to this, please go down that route. If not, work with someone specifically to write your website while you and your team hold down the fort in-house.
I should also be clear here, I'm not saying you have to hire a freelancer either. If you can find a content writer in-house with website copywriting experience, please use their expertise. It's not important whether you work with someone in-house, as a contractor, or as a freelance copywriter.
The important thing is to get the right expertise for the job.
1. Website copywriters know how to translate your message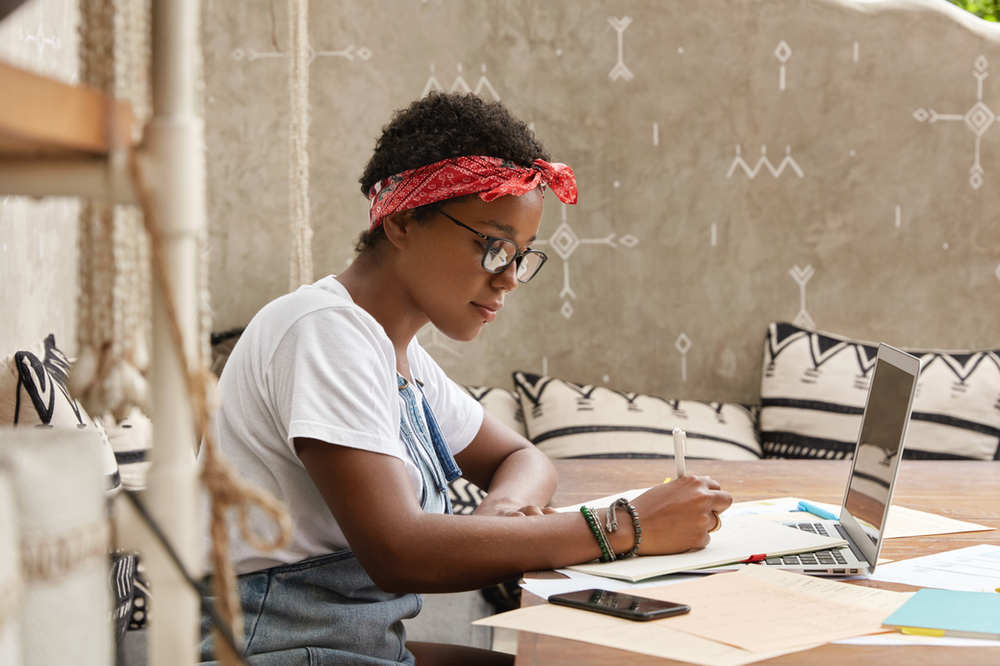 Who knows more about your business than you? No one. As copywriters, we're never going to pretend we understand your business better than you do. But we can translate your message into conversion-driven, marketable content.
Think of us less as writers and more like translators of ideas. As I said, it's about so much more than just words. You may well be able to write a 2,000-word essay about your business, its history, why you set it up, and what you want to achieve. But do you know how to make other people care?
Because we do.
2. We know how to balance SEO with other content priorities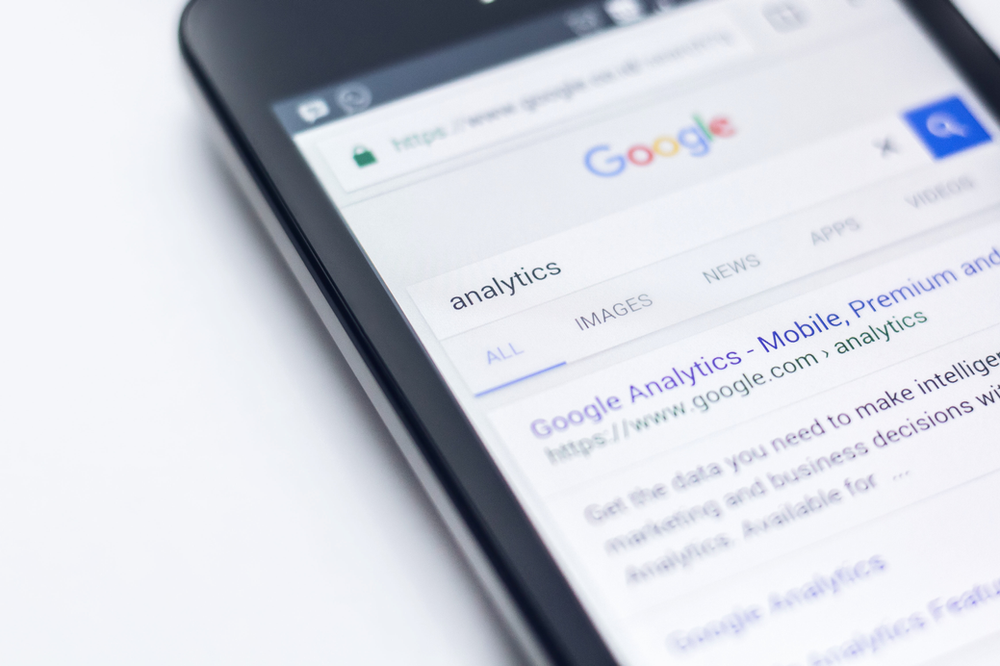 Yes, I'm talking SEO. Thanks to a shit ton of wonderful free resources (my personal favourite is Moz's Whiteboard Friday), tangible, useful SEO advice is easier to access than ever before. That is truly a wonderful thing. I'm a big believer that education at all levels should be as accessible as possible.
However, an experienced website copywriter will have SEO built-in to their writing automatically. It's not a conscious effort and we understand the nuance required.
Over the years, you develop a knack for sprinkling in the right level of keywords without being spammy or impacting the other vital parts of the writing process.
3. Copywriters balance creative brand elements with the technical requirements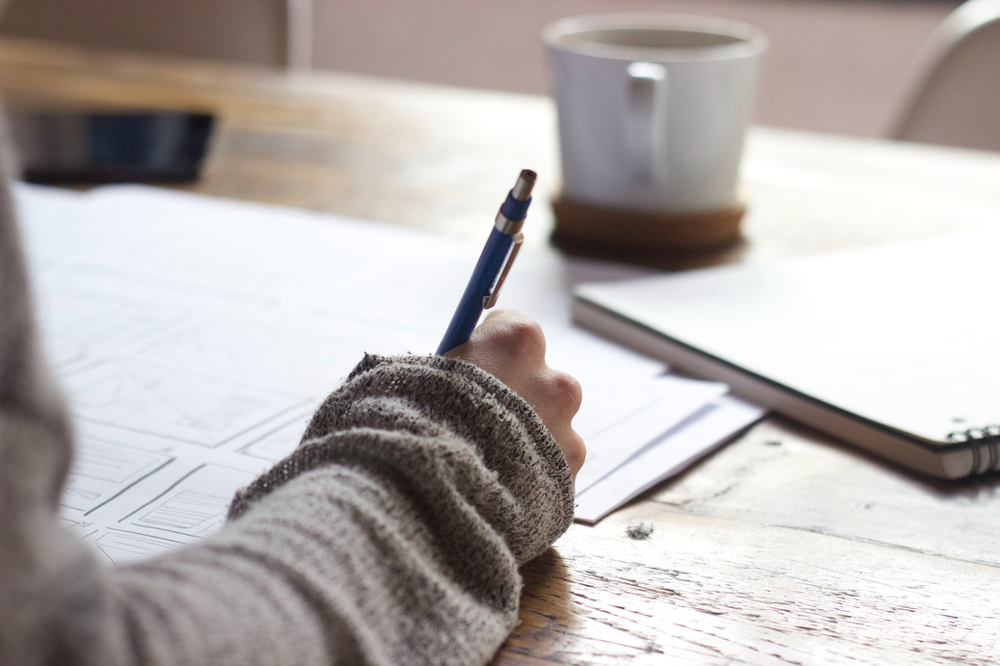 Some businesses have an official tone of voice guide in place (this is always wonderful. If you can do this, you should). For others, we need to speak with senior leaders or marketing heads to discuss ideal customers, business values, and how you want to speak to the world.
But critically, we know how to balance this (in a non-cringey way) with SEO requirements, usability considerations, and other technical aspects. We can bring personality to your content, meet your audience where they are at, and still get you found on Google.
4. We understand usability and information architecture (IA)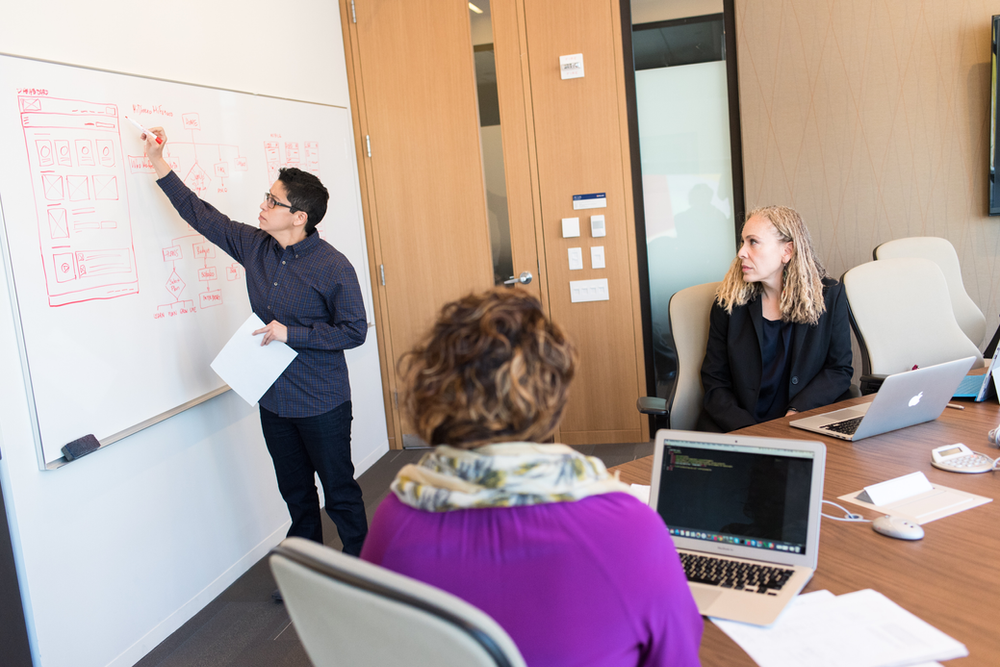 Just when you thought the only technical requirement of copywriting was SEO (getting found on Google), along comes user experience (UX) and information architecture (IA).
If you hadn't noticed, us marketing folks love an initialism.
UX and IA are commonly considered to be design considerations. But your website copy plays a vital role in making sure these two things accomplish their goal of helping your web visitors navigate their way around your website as easily as possible to achieve their own goals (and help you hit your KPIs).
UX copy can look like button text, the heading on a form, whether you have form fields already filled in with examples. It can look like page titles, subheadings, and information hierarchies.
This is also where IA comes in. Information architecture is the way information is laid out on a page and, more broadly, on a website.
Here is a great video guide to IA (it's 8 mins long and explains it much more clearly there than I can in a couple of sentences).
5. We'll cover all the small details first time around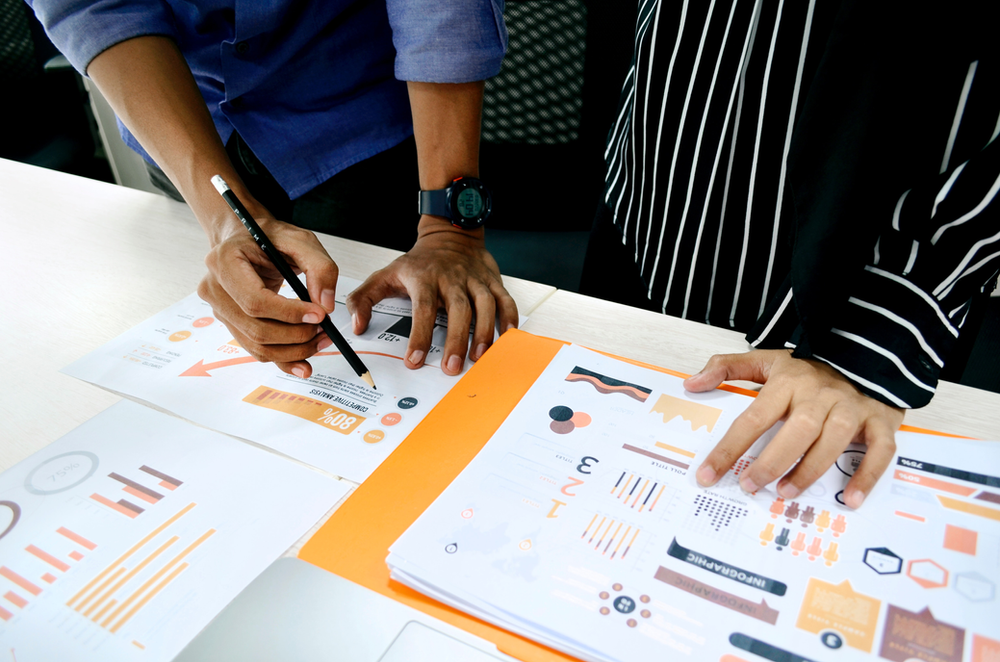 Website copywriting is full of teeny tiny details. From button text and form fields through to pesky subheadings and CTA (call to action) text.
The thing is, with all of our experience, we know to look out for bits of copy that you may not have registered even exists. Things like the text on a 404 page (here's a roundup of some great examples from HubSpot), button text, and consistent headings across the site.
See, website copywriting is about more than just getting your message across with words. We'll also look at things like following the same one of voice, keeping heading formatting consistent throughout:
For Example Are You Using Title Case?
Or perhaps you want to use sentence case?
We can also cover things like alt text on images, meta descriptions (super important for usability, social sharing, and SEO), and the other bits of behind-the-scenes content. The stuff that helps a website run smoothly and you don't even know it's there.
6. A dedicated website copywriter will speed up your project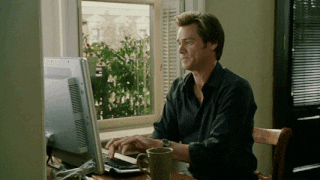 One of the biggest things to consider is, in all honesty, do you have the time to drop all of your other work and dedicate a week, a month, or longer (depending on the scale of it) to writing your website copy?
I highly doubt it. Especially if you are running your business, you have countless other responsibilities.
And I'm not saying a freelancer is the only safe bet here. If you have someone in-house who is an experienced writer and can drop all of their other work to focus solely on the website, I definitely encourage you to take that route.
And if that's not possible, a freelance copywriter can dedicate a pre-agreed amount of time to get your website copy written while you and your team focus on keeping everything else ticking along nicely and growing your business.
So how much does a freelance website copywriter cost?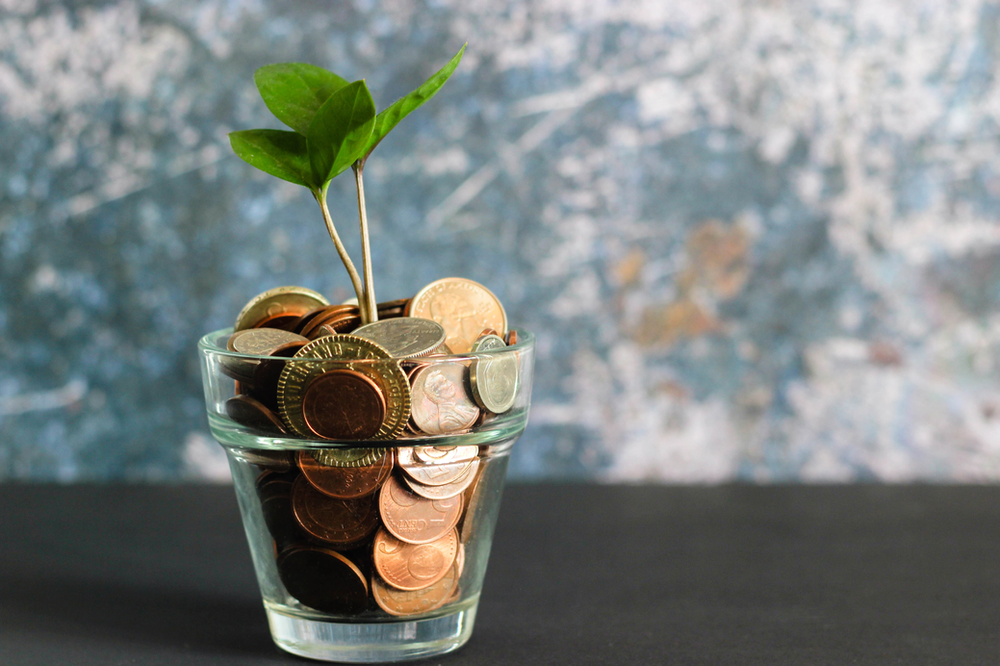 Unfortunately, the answer is the classic "it depends". Some copywriters have prices on their own websites, but it's impossible to accurately quote for a web copy project until we know the size of the site, how many people are involved, and how many meetings (in-person or calls) are needed to work on the project.
My history of website quotes
For transparency, my projects are typically valued at £2,500 – £5,500, depending on the size of the site, how much restructuring needs to happen, and a whole bunch of other factors.
The lowest I have ever quoted was £1,250 for a one-pager, and the highest was £28,000 for a hotel group which required 6 websites in 1.
Copywriters request deposits
I, like many other copywriters, charge on a per-project basis. And something else worth considering is that the majority of copywriters will ask for a deposit upfront. Some ask for as much as 50%. Personally, I ask for 25%.
A web project can be an expensive (but very worthwhile) investment. So I offer payment plans to my clients. Some pay 50% upfront, 50% at the end. Others pay for it over the course of 6 months.
Ultimately, the price and payment plan has to work for both parties.
Allocating the right budget
In terms of managing your budget, you should dedicate a minimum of 30-40% of your website project budget to copy. Your website needs to be visually enticing, easy to navigate, and provide clarity about your offering.
A good rule of thumb is to allocate the same budget for both design and copy. They are equally critical parts of the puzzle and require specific skills.
Clear, engaging copy can make or break sales and goes a long way to determine whether you're going to rank on Google. It's not something you can afford to skimp on.
If you want to discuss a web project with me or just need a second opinion on your current copy, get in touch.