Cornerstone content and blogs for totality services
I love seeing new client SEO content live and seeing results so quickly. 
In August 2022, Luis (Director and Co-Founder at totality services) reached out to me after their website had been hit by Google's helpful content updates. After overhauling their website in the autumn, over the following months we worked together on a whole bunch of SEO content. 
Alice is a pleasure to work with. A clear and direct communicator, every time she hit the nail on the head with the brief. Her SEO expertise were definitely needed and we're excited to continue working with her
Luis Navarro, Director & Co-Founder at Totality Services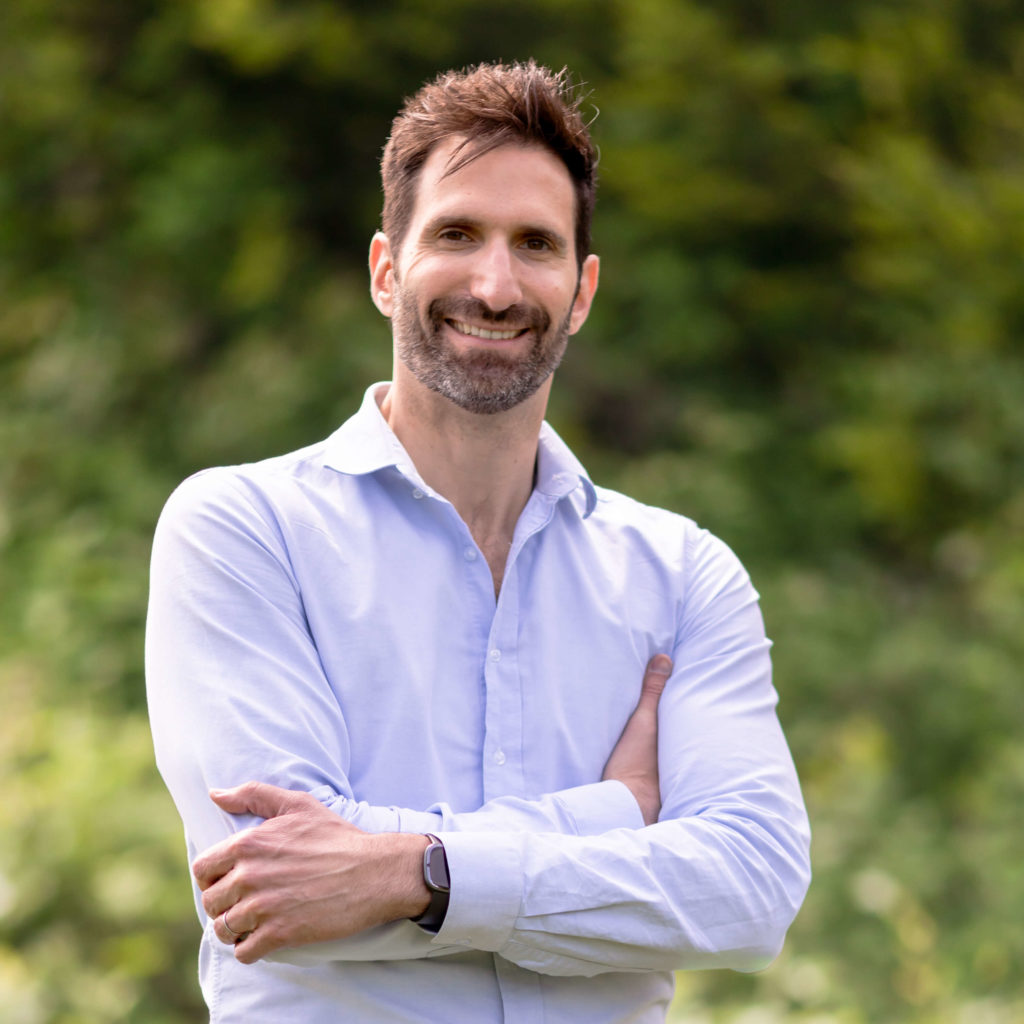 After being hit by Google's Helpful Content Updates, totality needed help to improve their rankings for their primary target term "IT support London" and some additional keywords they wanted to target. 
Although they were performing well in the Google Local Pack, they had slipped out of the top ten search results for many of their targets. So as well as overhauling their sitemap and website copy, we needed to focus on in-depth SEO content for key services and their prime location in London.
Here's a summary of the challenges we needed to overcome:
And the great thing is, we're already seeing results. 
What we worked on to fix this
At the time of writing, the cornerstone content have been live for less than 6 months. And only some of the supporting blogs are published.
Despite this, we're already seeing considerable improvements in rankings across Google and Bing, including rich snippets, improvements in local SEO, and top 10 results for keyword they has previously struggled to target at all.
And while many people in SEO don't take Bing seriously enough, it's likely the default search engine for many of totality services' target clients.
Here is a snapshot of ranking results after just a few months:
Small business IT support up 80+ places on Google

IT support for small business up 60+ places on Google

Small business London IT support up 4 places on Google

In the top 5 results on Google for 8 high-value keywords
In the top 10 results on Bing for 7 high-value keywords