Website copy and sitemap redesign for totality services
Is there anything more exciting than seeing a new client project live and out in the world? Last year I worked on a fantastic website copy project for an IT support provider in London. 
The website (by the client's own admission) was stuck in old-school SEO practices. And it was time to overhaul. It was a challenge but so, so rewarding. Here's a sneak peek at the transformation.
Not only has Alice delivered amazing copy for our new website, she also spent a lot of time researching and understanding our business.
Luis Navarro, Director & Co-Founder at Totality Services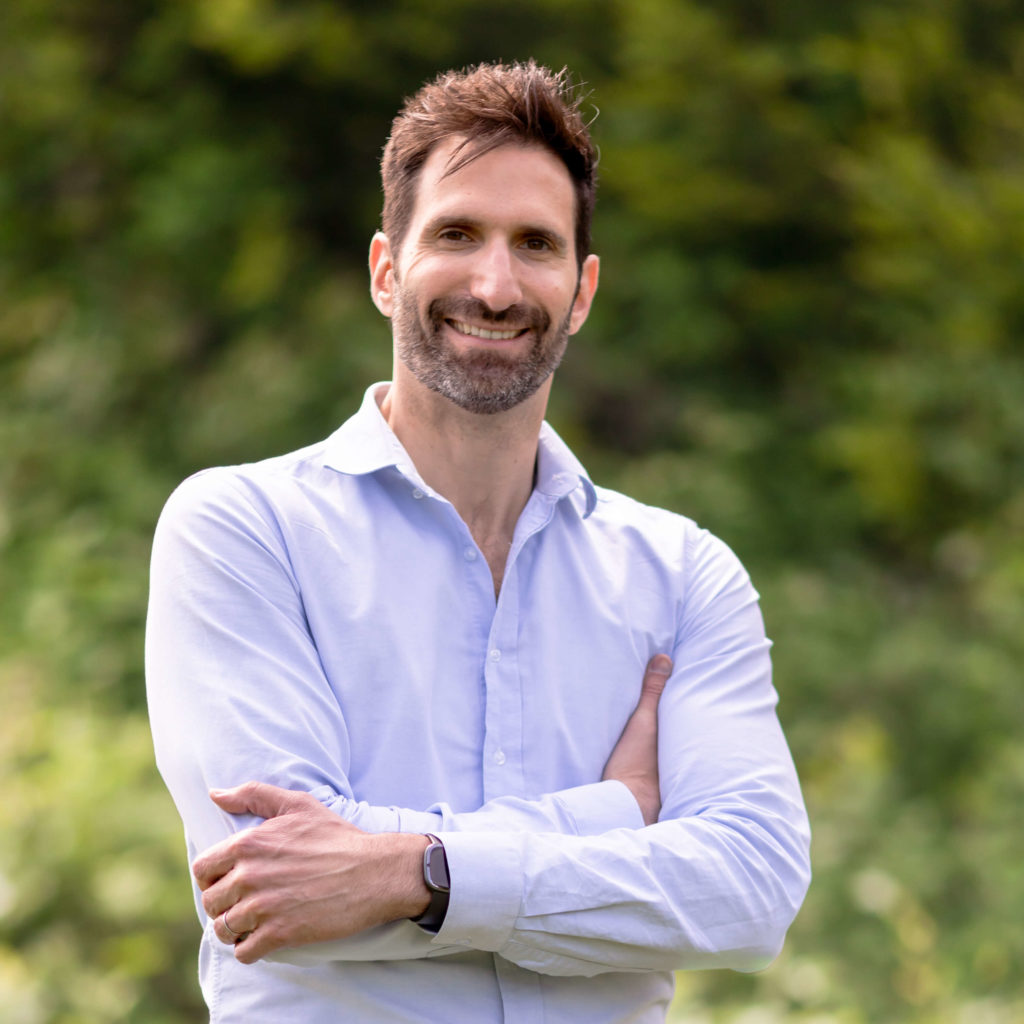 Luis approached me in August 2022, having been hit by the Google Helpful Content Updates and needing to fix the website content.
These were the challenges we started with:
So an overhaul was in order.
What we worked on to fix this
And I worked on a whole host of cornerstone and blog content for them which will be going live over the next couple of months to support their SEO efforts.
The website has only just gone live and I am so excited to see how their SEO and conversions transform in the next 6 months. 
We're continuing to work together and develop the site as they need to add new services and consultancy offerings for specific services like Microsoft Dynamics 365.
So you've seen what I can do, but what am I like to work with?
Come one, be a little nosy.