No bullshit, no jargon. Just clear, creative web copy & SEO content
Get on the same page as your audience and in the search engines' good books.
Ready to get your shit together?
Freelance content support for folks who really give a shit
Whether your rankings have tanked, your website is absolutely fucked, or you just need a hand getting your shit together to finish your own content project, you have come to the right place.
If there are two things I can help with it's shitty rankings and unclear websites.
Nevermind content; clarity is queen.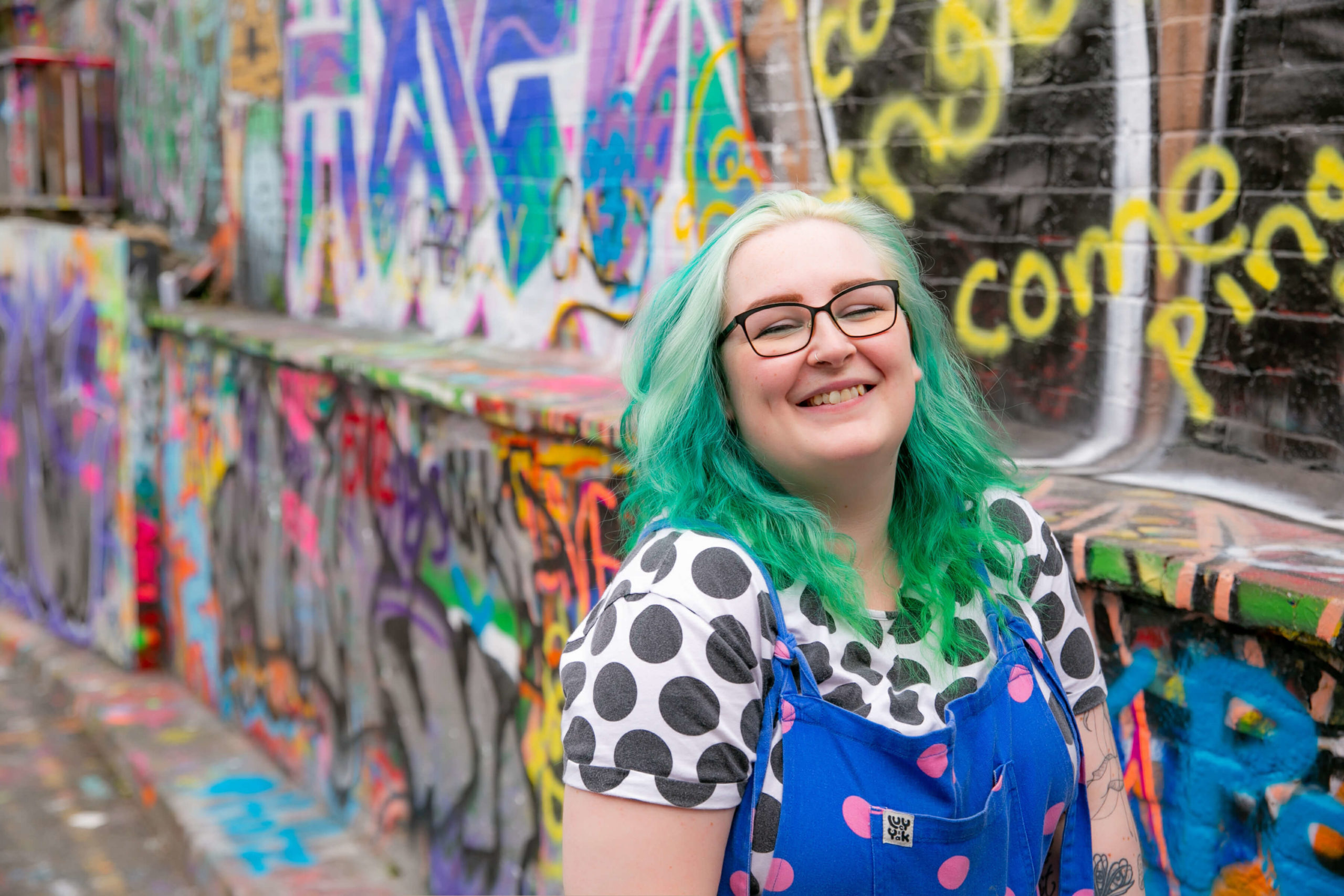 So what can I actually do for you?
Here's a quick look at my freelance writing and SEO services. Click through each of the links below to find out what you're getting yourself in for.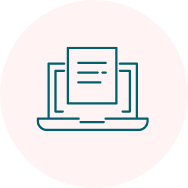 Sometimes you just need to start over. Let's redesign your sitemap and get your message crystal clear.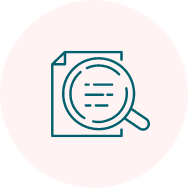 Pillar pages, cornerstone content, well-optimised blogs, and all the good shit that the search engines love.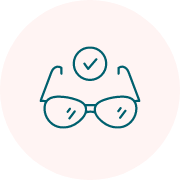 Content audits and optimisation
Look, you can't fix it until you know what's broken. I'll have your content doing exactly what it needs to in no time.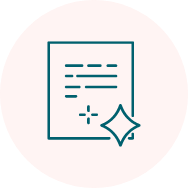 Consultancy & accountability
From one-off one-hour consultations to a 4 week content intensive, let's get your shit together in the name of words.
You want to know what you're investing in before you take the leap, right? So have a look through some of my recent client projects.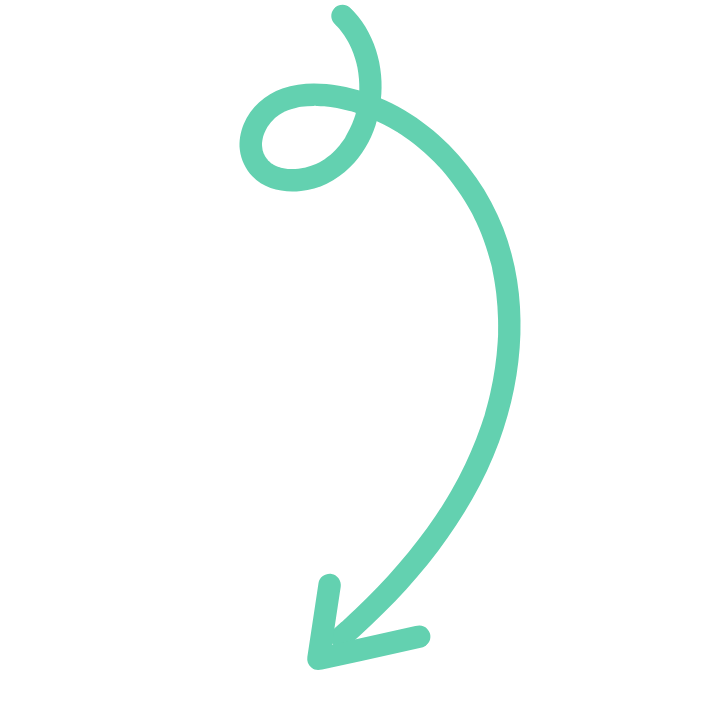 Ok, so no one said those words exactly, but here is what they have said about working with me over the years.
It has been a pleasure working with Alice. Not only has she delivered amazing copy for our new website, she spent a lot of time researching and understanding our business.
If you want to use a copywriter who is great person and delivers on time, then hire Alice.
Luis, Director & Co-Founder,
Totality Services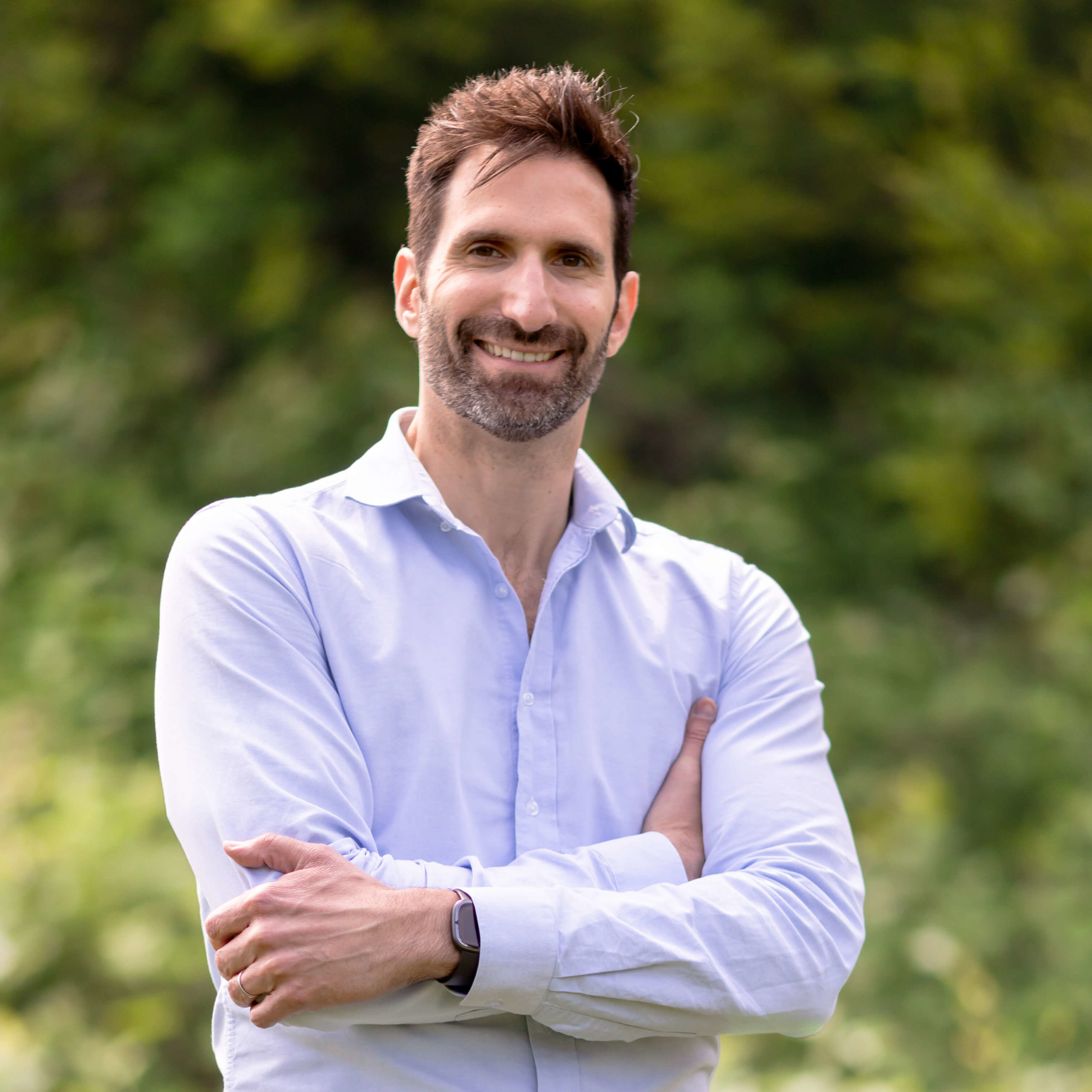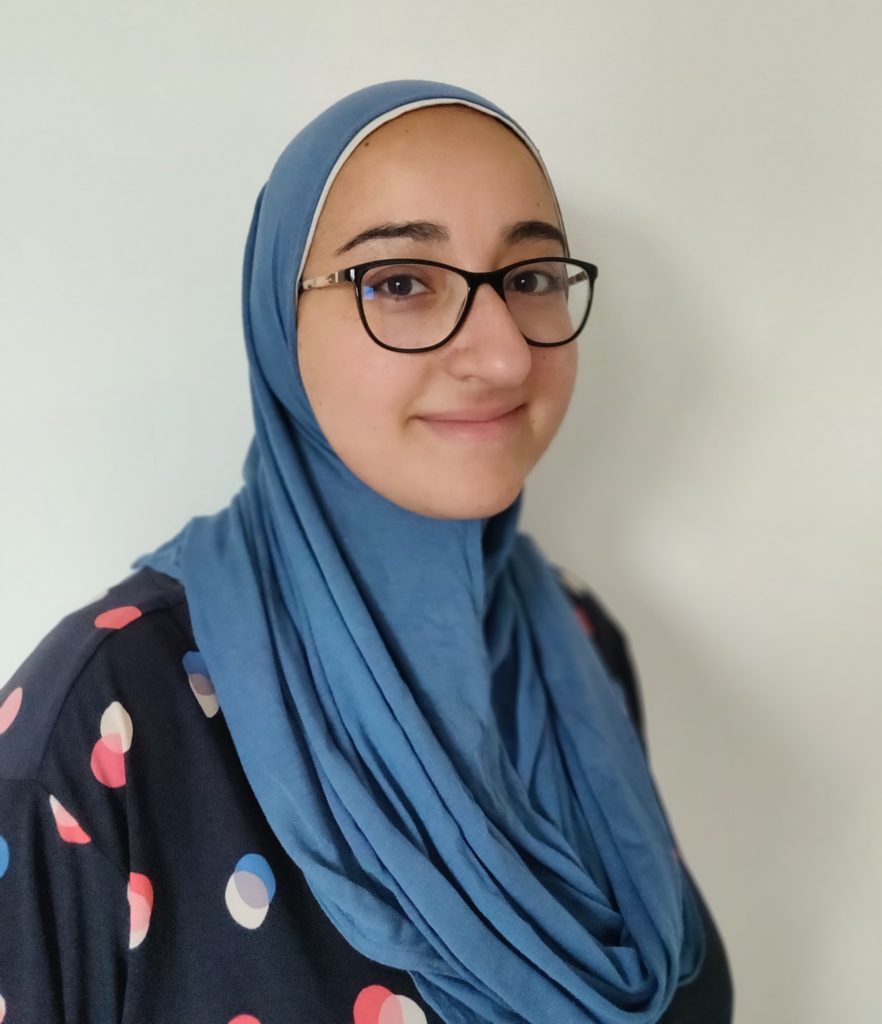 I hired Alice to help me launch our new Women in Tech SEO online publication and she *delivered*!
Working with Alice is a dream, she understood my brief perfectly and was so organised with the timeline and deliverables. I highly recommend hiring Alice for all things content strategy and planning
Areej AbuAli, Founder, Women in Tech SEO
Friendly and reliable, I knew I could always trust Alice to deliver scintillating copy as well as handle the project management side of things with aplomb.
I hope we get to work together again soon!
Jared, Content & Press Manager, LTG plc.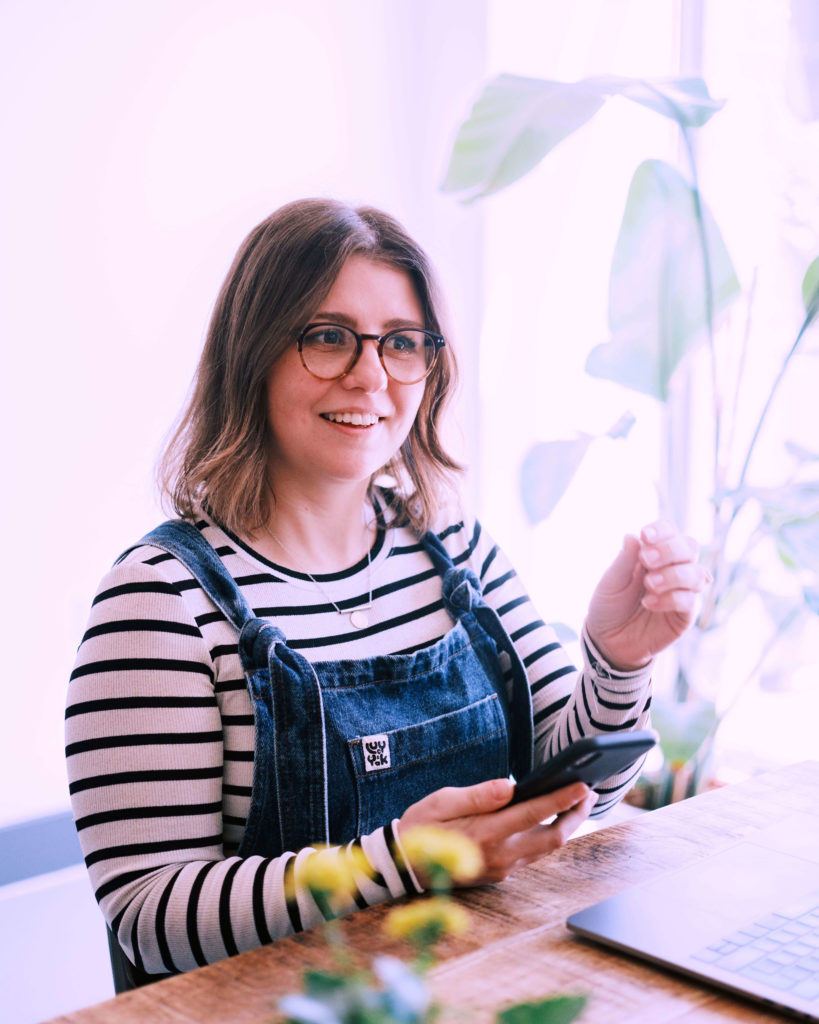 Alice knows loads SHIT LOADS about SEO, websites, and content marketing. I had such an incredible consultation with her.
She helped me get past blocks I was facing with my content and short-form copy AND we put a plan in place for how to grow my business through content.
Bridie, Founder, Why You Create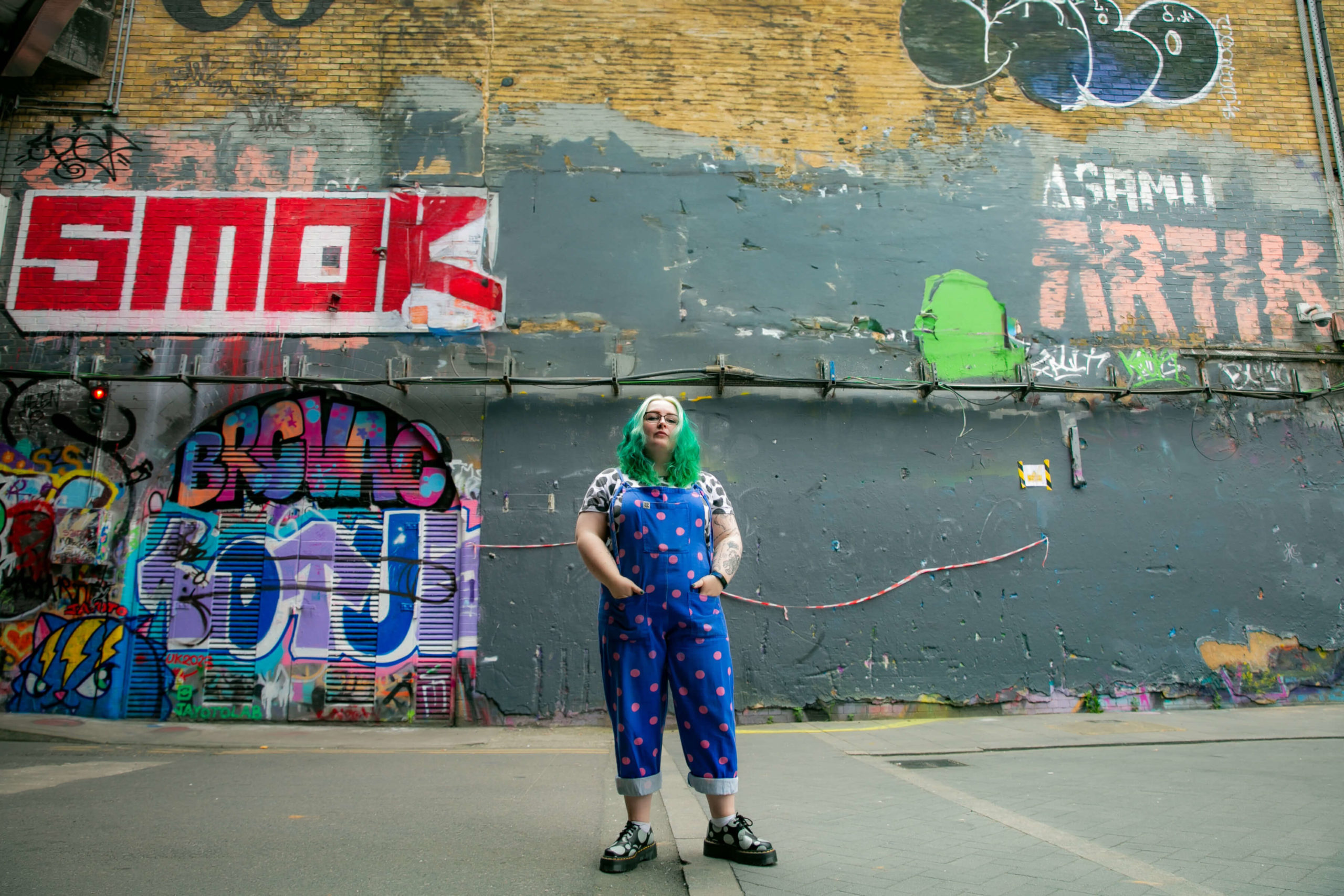 Alice, Alice, who the fuck is Alice?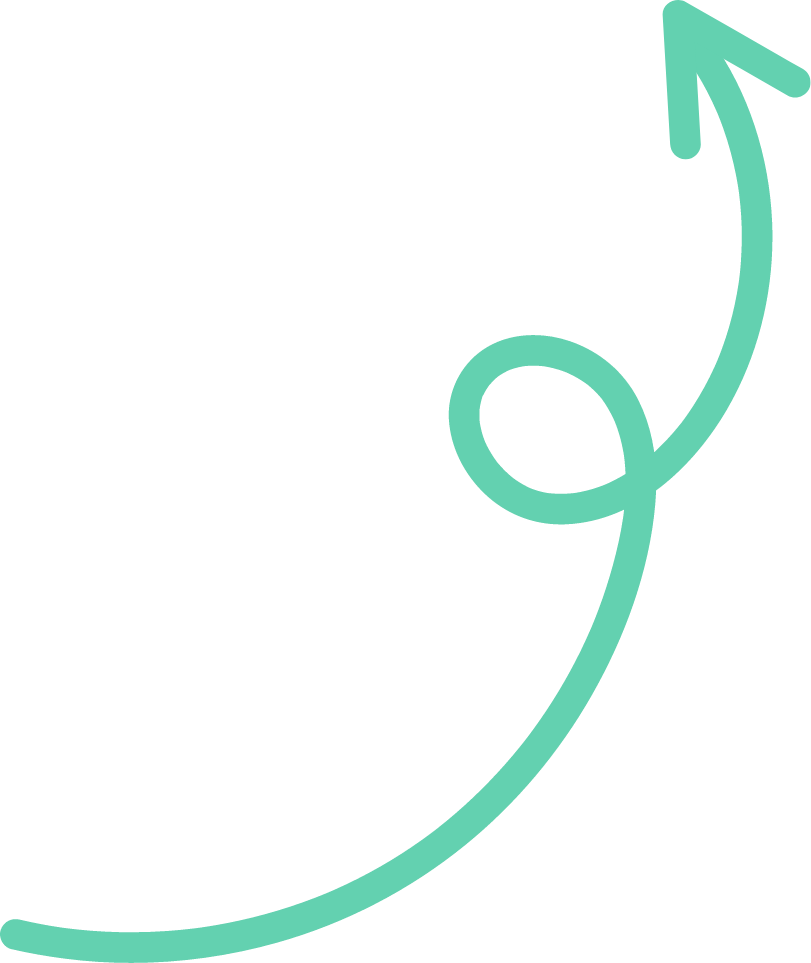 The question on everyone's lips.
Well, here are the highlights:
You deserve content you can be proud of
Let's make that happen, shall we?